Take part to improve your neighbourhood and receive a £20 voucher!
Please fill in the form below to express your interest in taking part. We will email you to confirm your place.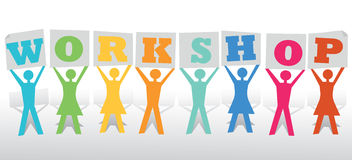 What: Workshop meeting for local community to discuss Mobility Hubs and the future of George Lane and Wanstead High Street
When: 20 June 2022, 5-8pm
Where: Woodford Baptist Church, 32 George Lane E18 1LW
Who: all members of the public with a connection to South Woodford and Wanstead – whether you live, work, own a business or often visit locally
In the workshop we will discuss:
How are the Mobility Hubs working at the moment – do they make a positive difference to your life and the neighbourhood?
How could the Mobility Hubs be reimagined in the future, to serve as meeting places and provide different transport options?
What role can the Mobility Hubs play in the wider efforts to make your high streets even better places?
All those who take part will be offered a £20 voucher as a thank you for their time (redeemable at high street stores via GiftPay).
Food and drink will be provided.
If you cannot see the registration form below, please click here to view it: https://forms.gle/jCQrF3PWVhEh8ziV6.